With Yollando You Can Shop In Any Online Store In Turkey.
SIGN UP AND GET A YOLLANDO ADDRESS
Sign up with our easy online registration form and instantly get your own free Yollando address in Turkey.Start shopping straight away.
Shop top brands and deals at Turkish online stores or use our Buy For Me service.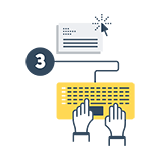 USE YOUR YOLLANDO ADDRESS
Use your Yollando address for delivery at check out.We will send you a notification email when your shopping is delivered to your Yollando address.
SHIP YOUR PACKAGES WORLDWIDE !
We will combine your multiple packages and forward to you in one box and save you money.
Get A Free Yollando Address In Turkey And Start Shopping Straight Away
You shop at any store in Turkey and Yollando will forward your packages to you within 1 day to any address you wish.All you need to do is to sign up to Yollando and get an address.
Unlimited Shopping
Does your seller doesn't ship the item you want abroad? With Yollando you can shop limitlessly from every shop in Turkey.
Full Support
Our skillful team will help you do your best shopping from Turkey and give you full support.
Easy-Use
You can easily manage and track your shopping and deliveries from your Yollando Account.
Client Satisfaction
Turkey's best shopping and package delivery service with 99% customer satisfaction is waiting for you!
Yollando Shop: One Checkout for different Online Stores
You can now Shop from different Turkish Online Stores with One Checkout on
"Yollando SHOP" & Ship Worldwide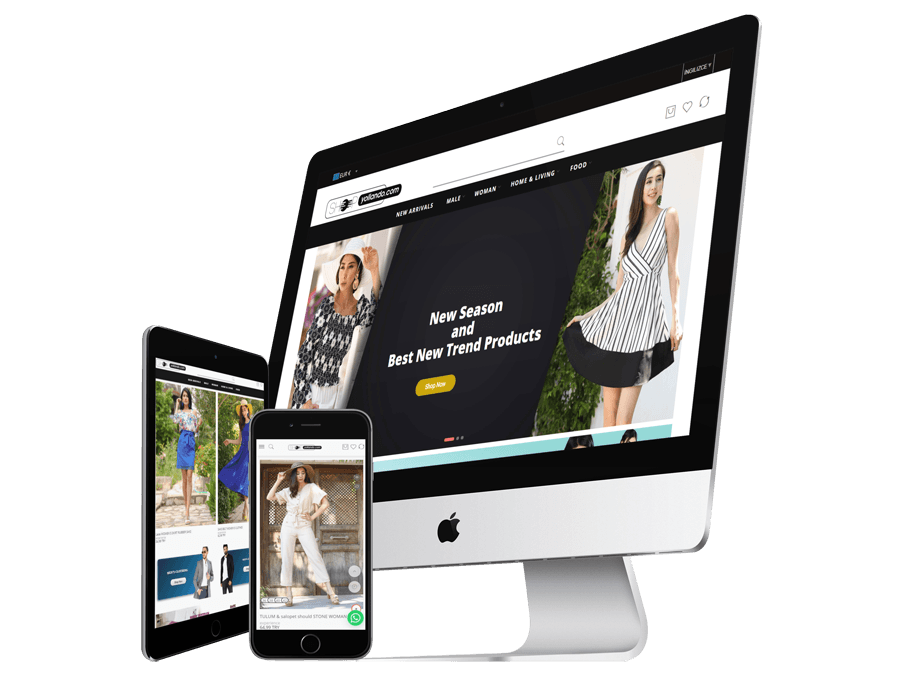 Popular Shopping Websites in Turkey