E-commerce shopping & shipping from Turkey with Yollando's now discounted
20% for your first shipment
Whether you are serial shopper or you do dropshipping by sourcing goods from Turkey and shipping worldwide, Yollando's Premium Membership is the right plan for you!
Upgrading to Premium Membership provides significant discounts and flexibility for yourself and your business.
You can use any courier company you want for your shipments with Yollando.
Yollando.com sends your shipment to the address you chose with our international shipping partners.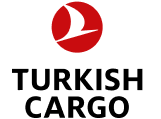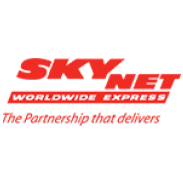 Use Coupon Code To Benefit From Discounted Shipping fees.
1. Get your Turkish address now.
2. shop from any store in Turkey.
3. Repackage all your purchases in one box and ship for even less.
4. Ship with our competitive shipping prices.