SHOP FROM TURKEY 
AND SHIP TO BRAZIL
Approximate Weight of Goods





Shoes
With box=1,5-2,5 Kg
Without box=0,5-1,5 Kg


Approximate Weight of Goods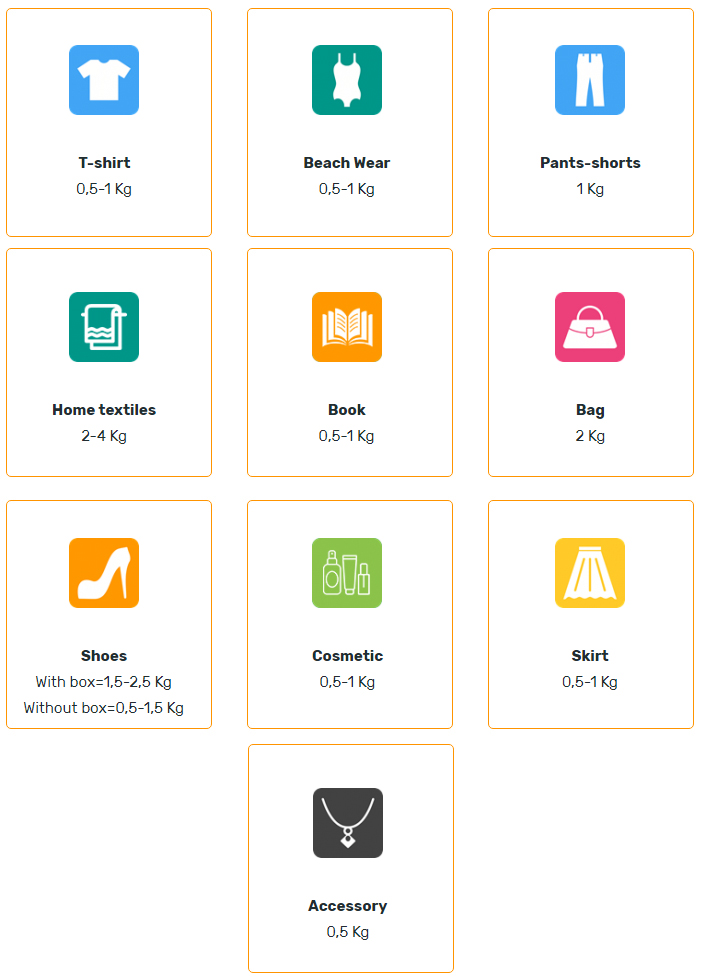 You can use any courier company you want for your shipments with Yollando.
Yollando.com sends your shipment to the address you chose with our international shipping partners.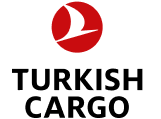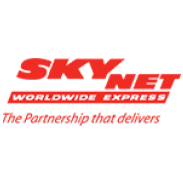 We are here to help you in:
– Supplying turkish products to the best prices
– Easy online shopping in all turkish stores
– Logistics, package consolidation, repackaging, tailor made solutions for online businesses
– International package forwarding and express delivery from Turkey to 226 Countries
How Yollando makes it possible for Brazilan's to Get more & Pay less?
Turkish online stores do not offer cheap and fast International shipping to Brazil and most of the time they don't even ship. But Yollando offers shipping to Brazil at lowest rates with fastest delivery from Turkey.
Shopping from more than one store and then getting it delivered seperately is very expensive.
Yollando bundles multiple packages into one and saves you big on shipping. And this is a free service offered by Yollando for its customers so that they can save up to 80% on shipping costs.
Which websites is the best for shopping in Turkey?
Beymen, U.S. Polo ASSN, Koton, Ipekyol, TAÇ, Adidas Turkey, H&M, Trendyol, DESA, GAP
What are the shipping costs for shipping from Turkey to Brazil?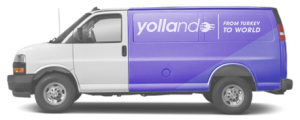 Yollando has agreements with different shipping companies for forwarding your packages from Turkey to Brazil. Choose the most available one for you. Get 20% extra discount
with a Premium Membership account. Save your money on shipping costs through our free consolidation and repackaging service. Up to 80% cheaper shipping costs to Brazil.
You can calculate the estimate shipping rate for your package with our shipping calculator.
Yollando.com is shipping to these cities in Brazil
We are shipping to all cities in all states of Brazil including
Sao Paulo
Rio de Janeiro
Salvador
Fortaleza
Belo Horizonte
Brasilia
Curitiba
Manaus
Recife
Belem
Porto Alegre
Goiania
Guarulhos
Campinas
Nova Iguacu
Maceio
Sao Luis
Duque de Caxias
Natal
Sao Bernardo do
and to all other cities
We are proud that we are not shipping just to Brazil, we are Shipping to 226 countries worldwide from our destination Turkey. With Yollando You can shop & ship easily and save money.
START TO SHOP FROM TURKEY AND SHIP TO WORLDWIDE
All you need is a Membership Don't wait to get your Yollando address and start shopping in Turkey.
Happy Shopping, Happy Shipping.