SHOP FROM TURKEY AND SHIP TO SOUTH KOREA
Approximate Weight of Goods





Shoes
With box=1,5-2,5 Kg
Without box=0,5-1,5 Kg


Approximate Weight of Goods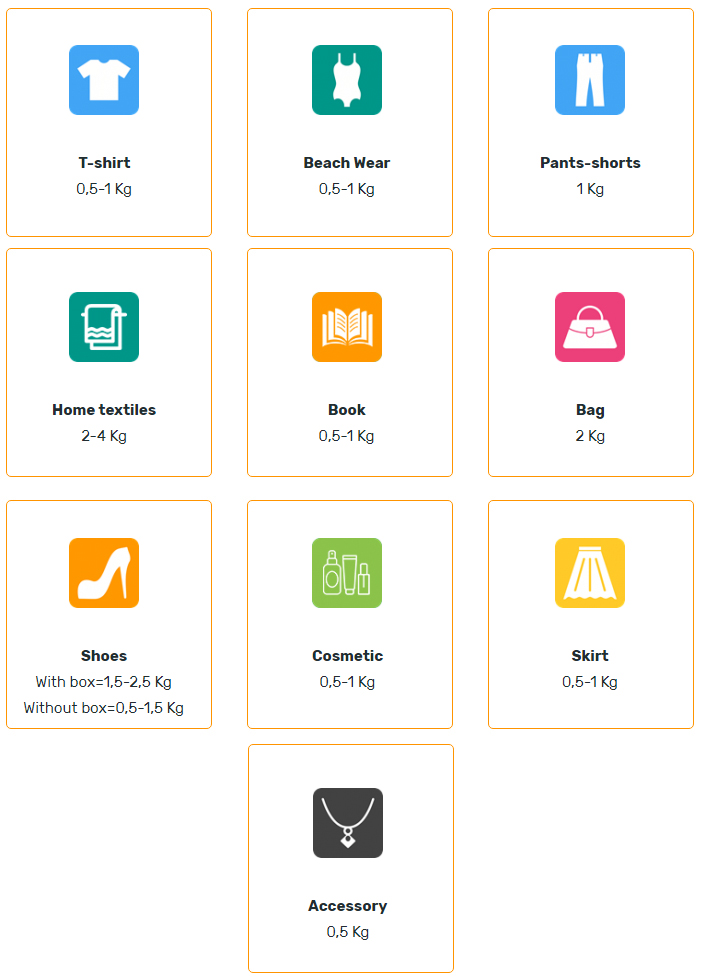 Yollando has collaboration with following international cargo shipping companies and customers are free to choose from anyone of them. Use our International shipping calculator to find the best deal.
These are shipping options for South Korea: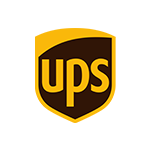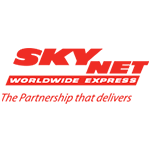 We are here to help you in:
– Supplying turkish products to the best prices
– Easy online shopping in all turkish stores
– Logistics, package consolidation, repackaging, tailor made solutions for online businesses
– International package forwarding and express delivery from Turkey to 226 Countries
Buy high quality products from Turkey and ship to South Korea with Yollando.
Don't pay too much to importers and middlemen for buying Turkish products while being in South Korea. Just pay for what you buy and the shipment fee. Save your money!
Shop like a local turkish citizen with Yollando. Sign up on Yollando.com and you will get your own Turkish delivery address that you can use while shopping in Turkey. Combine different packages from multiple stores to 1 shipment and forward your parcel from Turkey to South Korea with DHL, UPS, Skynet.
Importing from Turkey is very popular in South Korea. Especially Clothes, Home Textiles, decorations, gifts, car spare parts and many other categories are very popular. You can find cheap and best quality products in Turkey.
Let's sign up on Yollando and meet best products in South Korea.
These are some of the best websites to shop from Turkey and delivery to South Korea with Yollando!
Beymen, Columbia, Brandroom, Blue Diamond, Altınyıldız, Mustang, DESA, Boyner, Reebok, Adidas Turkey
What are the Shipping costs for shipping from Turkey to South Korea?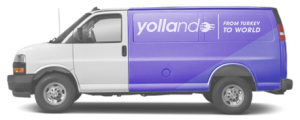 We are working in collaboration with different shipment companies to forward your packages from Turkey to South Korea. We will send through that carrier, what you choose. If you have a premium membership, you will get %20 extra discount in your shipment.
You can calculate the estimate shipping rate for your package with our shipping calculator.
Following are the cities where Yollando ships in South Korea
We are shipping to all cities in South Korea including
Seoul
Busan
Incheon
Daegu
Daejeon
Iksan
Mokpo
Gunsan
Wonju
Suncheon
Sejong
Chuncheon
Gangneung
Gimcheon and all cities.
We are proud that we are not shipping just to South Korea, we are Shipping to 226 countries worldwide from our destination Turkey. With Yollando You can shop & ship easily and save money.
START TO SHOP FROM TURKEY AND SHIP TO WORLDWIDE
All you need is a Membership Don't wait to get your Yollando address and start shopping in Turkey.
Happy Shopping, Happy Shipping.